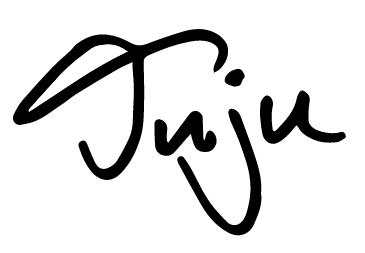 Juju Adams is a London-based programmer and porting engineer, focusing on delivering high-end technical services to the game development community.
He enjoys building games that push the engine into new territory, technically and narratively, specialising in content-heavy and data-rich projects.
Outside of work, he dedicates his time to passing on skills to upcoming creators. Juju is a regular guest lecturer at universities across the UK, and writes guest blogs for YoYoGames. Previously, he ran a monthly gamedev meetup with his friends Quang and Jupiter, and a multi-thousand user Discord server for developers of all aptitudes.